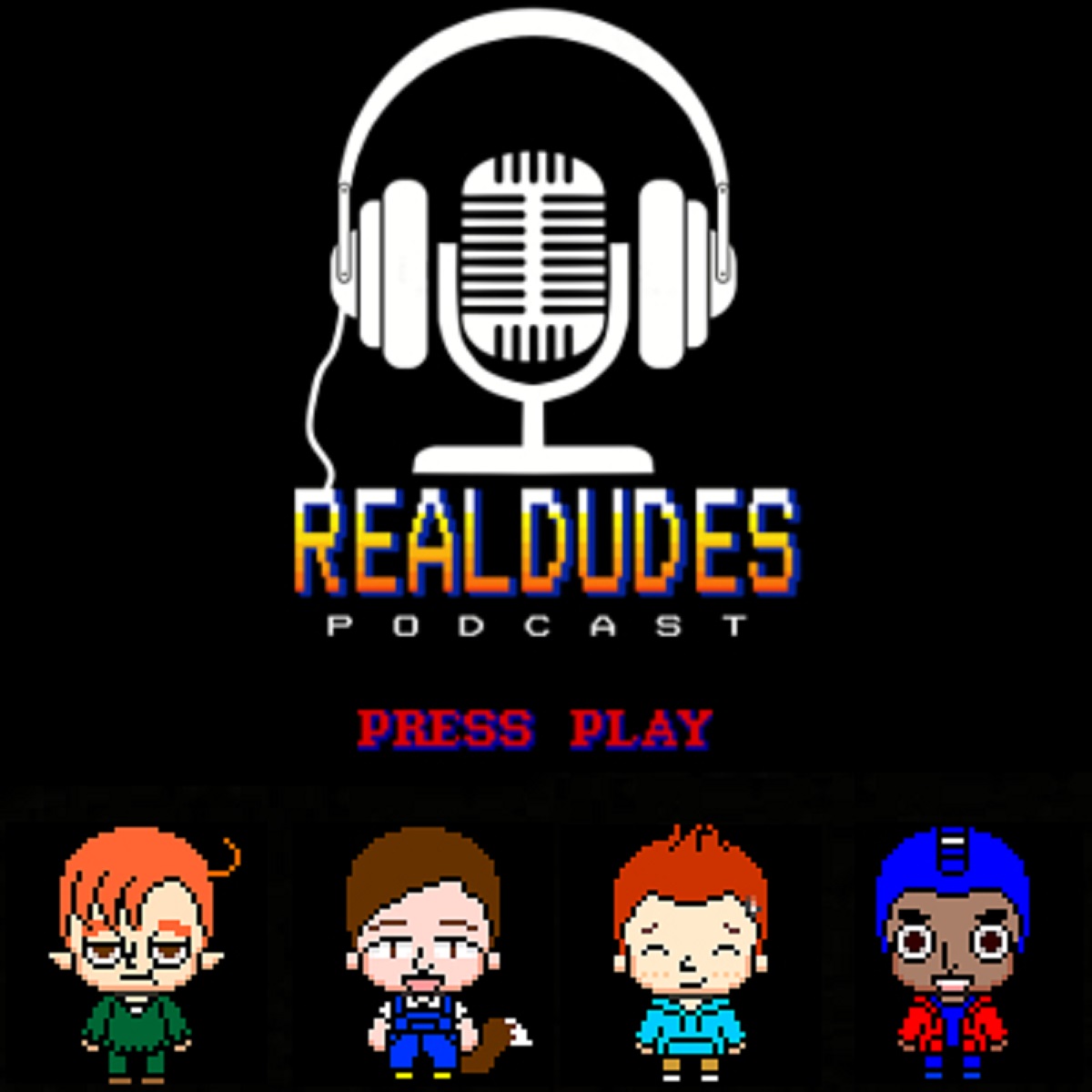 Sponsor: SkinIt! Get 25% off with your purchase! http://bit.ly/20thtj2 keyword "realdudespod25"
This week on RDP we go review the retro platforming coin collection pea Awesome Pea. Was it too challenging for Karrington? Did he find it enjoyable? Following that Kyle reviews Escaped Chasm. How is this extremely short game? Does it live up to games such as Undertale or Deltarune? After our reviews we discuss a little news which includes our reactions to the Joker trailer and Prince Harry wanting to ban Fortnite. During our off topic Cody and Karrington discuss the benefits to building a PC and how you can do so on a budget!
Time Stamps:
Awesome Pea - 3:55
Escaped Chasm - 13:20
News - 27:40
Off Topic - 46:18
Intro / Outro: Music by Gitaruman
Thank you everyone for you continued support!
Please be sure to follow us on
Patreon - Patreon
Twitter - @Realdudes_pod
Facebook - @RealDudesPodcast
Instagram - RealDude